ASA is the world's largest sportfishing trade association.
We're the only national group speaking on behalf of the entire industry.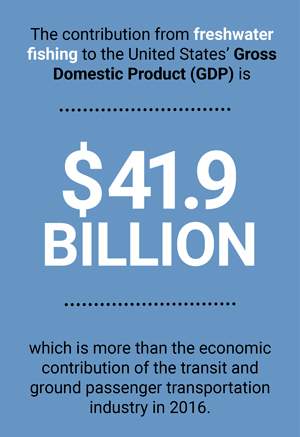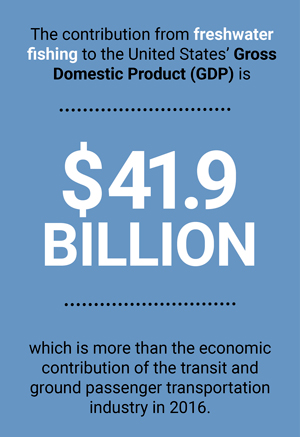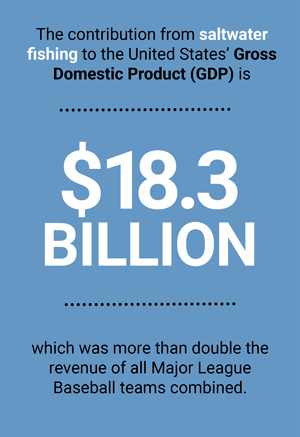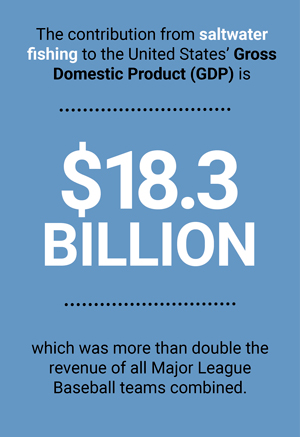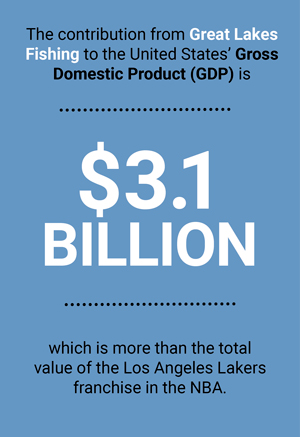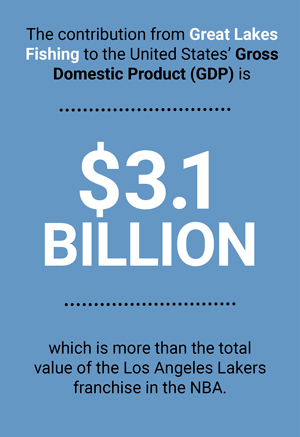 Working for you on Capitol Hill and throughout the country

Our Government Affairs team advocates for the most sensible laws and policies that minimize the fiscal and administrative challenges to our members and maximize clean water and more fish.

ICAST 2019 Recap

This was the largest year yet for ICAST in both the number of exhibitors and the number of registrants.
Between the record number of booths and the thousands of products on display, 14,500 buyers, media and exhibitors from [...]
Orlando, FL – July 12, 2019 – Between the record number of booths and the thousands of products on display, [...]
Orlando, FL – July 11, 2019 –­­­­­­­­­­­­­­­­­­­­ Garmin, and its Force™ Trolling Motor, has won "Best of Show" in [...]