ASA is the world's largest sportfishing trade association.
We're the only national group speaking on behalf of the entire industry.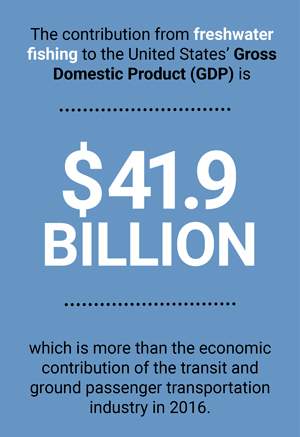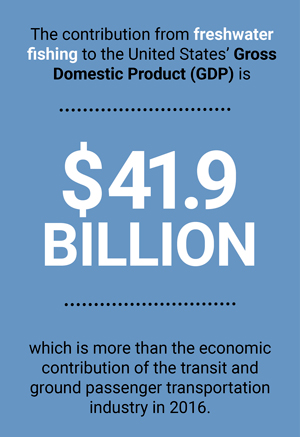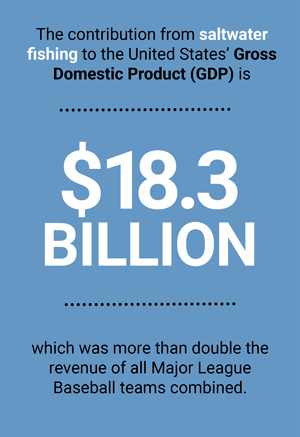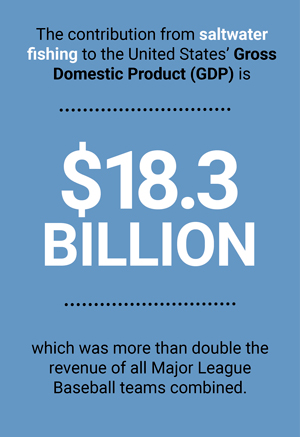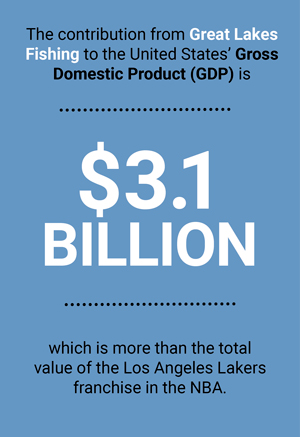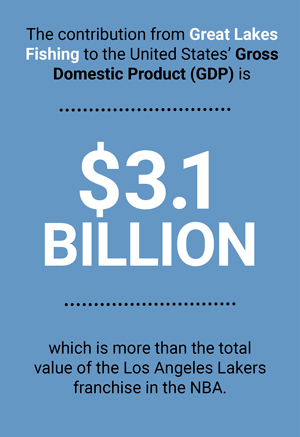 Working for you on Capitol Hill and throughout the country

Our Government Affairs team advocates for the most sensible laws and policies that minimize the fiscal and administrative challenges to our members and maximize clean water and more fish.

Toolkit on Proposed New Tariffs on Chinese Products
Tariffs on imported Chinese products could disproportionately affect the sportfishing industry. Learn what you can do to help.

ICAST 2019 – Great Fishing Starts Here

ICAST is the world's largest display of tackle, gear, apparel, accessories and everything else an angler needs for an amazing fishing experience.
Marine Stewardship Council takes an irresponsible approach to fishery certification   Alexandria, VA – June 18, 2019 – The recreational [...]
Sportfishing Industry Testifies on Tariffs Before U.S. Trade Representatives Alexandria, VA – June 17, 2019 – The American Sportfishing [...]
New board members bring a wide-range of experience and expertise Alexandria, VA – June 13, 2019 – Four members of [...]