ASA is the world's largest sportfishing trade association.
We're the only national group speaking on behalf of the entire industry.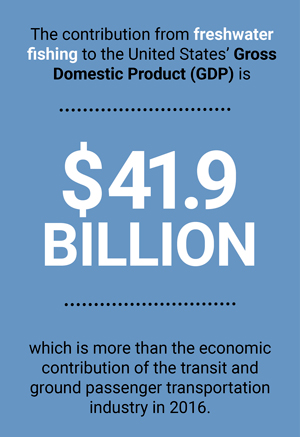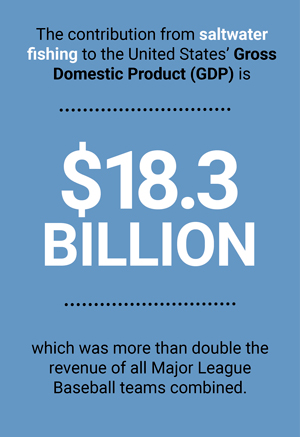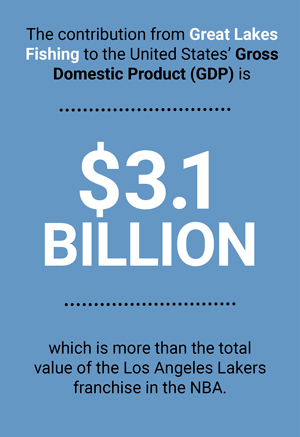 Not all your website visitors access your site the same way.
As an industry, we frequently talk about "improving access." Access to rivers, lakes and streams for fishing and boating has been an important issue for years.
ASA members who operate "brick and mortar" stores work hard to improve their customer's access to their products and services. But there's an access point that is often neglected – your digital presence.

Working for you on Capitol Hill and throughout the country

Our Government Affairs team advocates for the most sensible laws and policies that minimize the fiscal and administrative challenges to our members and maximize clean water and more fish.

ICAST 2020

Don't miss the premier showcase for the latest innovations in fishing gear, accessories and apparel.
NOAA Fisheries officially establishes state management program   Alexandria, VA – February 6, 2020 – Today, the recreational fishing [...]
Rob Russel joins the American Sportfishing Association to provide key member support  Alexandria, VA – January 29, 2020 – The [...]
It's been a big week for trade news coming out of Washington, D.C. with two new developments in trade [...]