Advocacy Toolbox
There are various ways ASA members can get involved with the issues that affect your business.

Keep America Fishing
ASA Member organizations and employees can directly communicate with policy-makers through the Keep America Fishing online portal. It's simple and effective.
We all know it's the voice of the people that will influence positive change. That's where Keep America Fishing and our network of supporters comes into play.

Invite Policy-Makers to Visit
Too often, legislators don't fully grasp the scope of our industry — we are so much more than guides and outfitters. We are machinists, graphic-designers, sales people, and even accountants and lawyers.
You're proud of the business you've built. Show off the products you make, the facilities you operate, and your hard-working staff. Help them understand your importance in their district.
ASA can help set this up. Contact Josey Cline to learn more.

Attend a Fly-In
ASA annually hosts members to visit with their members of Congress at the U.S. Capitol. Fly-Ins are a great way to connect with the legislators who represent your district face-to-face.
Contact Josey Cline to learn more.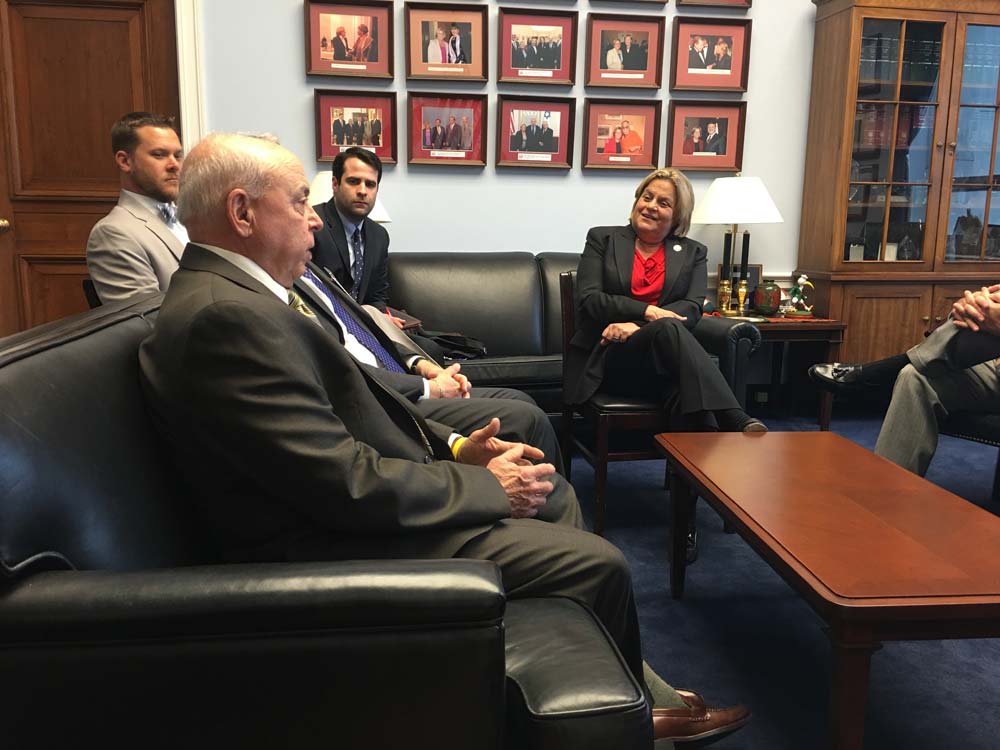 SportfishingPAC
ASA member company executives and professional personnel can support Congressional elections and re-election campaigns through the SportfishingPAC.