Advocacy
Being a voice of influence for sensible public policy that benefits the long-term interests of the industry is the heart of ASA's government affairs efforts.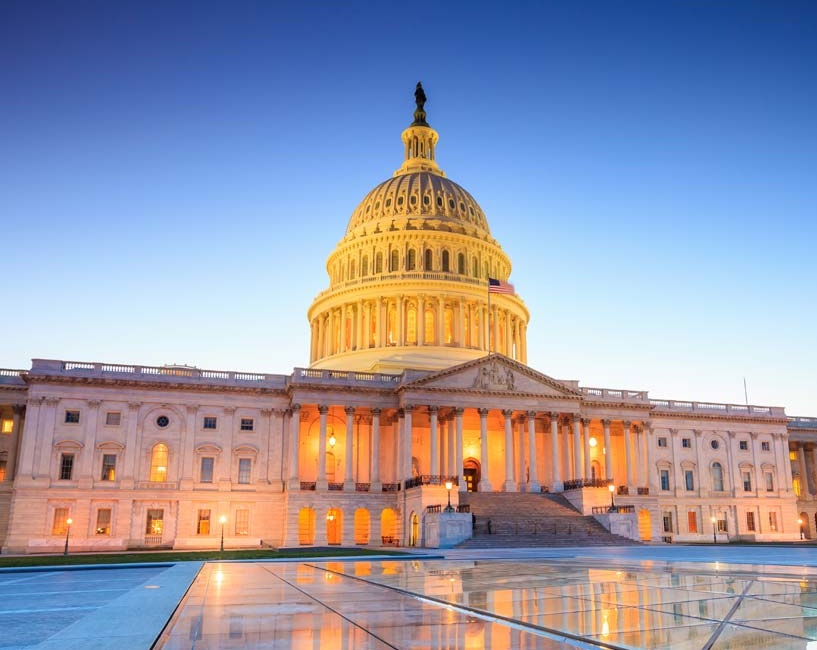 ASA – Representing You

Since 1933, advocacy on public policy has been a core function of ASA, carried out by our government affairs team to promote and protect the interests of our industry and sportfishing itself.
We monitor proposed legislation and regulations to evaluate their impact on ASA members and organize coalitions with other outdoor recreation groups to address issues of common interest that advance our public policy agenda.

Your Voice. Amplified.

ASA Member organizations and employees can directly communicate with policy-makers through the Keep America Fishing online portal. It's simple and effective.
We all know it's the voice of the people that will influence positive change. That's where Keep America Fishing and our network of supporters comes into play.

Advocacy Toolbox
The politics of fishing transcend borders. No matter where your customers fish or what species they're targeting, there is legislation pending that affects their access, seasons, bag limits and the gear they use. All of this can significantly impact the way you do business.
As an ASA member, you can help influence that legislation. As your partner, ASA has the tools to help.

On the Line Video Series
ASA has launched a new video series that will explain the legislation and public policy decisions that directly impact the sportfishing industry.

Working for You
Find out what issues the ASA Government Affairs team is working on in your area.

SportfishingPAC
ASA member company executives and professional personnel can support Congressional elections and re-election campaigns through the SportfishingPAC.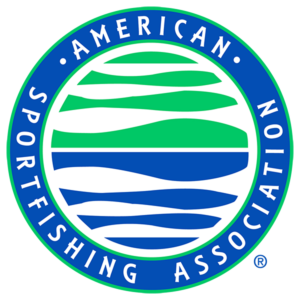 Advocacy News

Historic public lands conservation bill now moves to the House of Representatives Alexandria, Va. – June 17, 2020 – By [...]
Alexandria, VA – June 15 , 2020 – Today, NOAA Fisheries issued the final rule requiring descending devices to be [...]
Policy aims to protect 30% of the oceans by 2030  California's state legislature is considering a bill that the [...]