Media
Get first access to the latest fishing innovations, research and legislative expertise that help craft the stories of our industry.

ICAST – An Outdoor Media Destination
Registration is FREE for ASA Media Members

New Product Showcase – Cast your vote!

Get early access to the industry's innovations at the New Product Showcase Preview Reception. Your vote will help determine the Best of Show winners. Be the first to report on all the winners as they are announced live at the Awards Ceremony.
On the Water Product Demo Day
Test all the latest fishing and boating gear before you write about it.
Additional Highlights
Work directly from our press room, attend business seminars, and learn more at show floor demonstrations.

ASA Media Guide
The driving principal behind ASA's Media Guide is simple. We've created a straightforward resource that makes it easy for media to tell a great story about recreational fishing to their readers. The guide includes story ideas, facts and figures, additional resources and much more.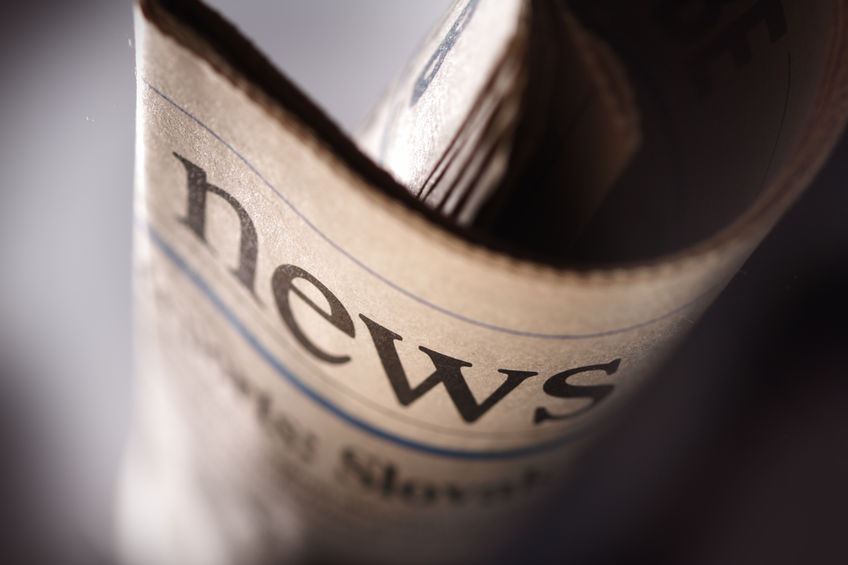 ASA Angling Awareness Award
Writers who promote recreational fishing could come away with extra cash with ASA's Angling Awareness Awards. This award recognizes writers who are inspiring people to participate in recreational fishing.

Get Involved
The politics of fishing transcend borders. No matter where your customers fish or what species they're targeting, there is legislation pending that affects their access, seasons, bag limits and the gear they use. All of this can significantly impact the way you do business.
As an ASA member, you can influence how that legislation affects your business. As your partner, ASA has the tools to help.