Retailers
Learn more about what ASA membership can do for you.

ICAST – Buy All the Gear Your Customers Are Asking For
Registration is FREE for ASA Retail Members

New Product Showcase – Cast your vote!

Get early access to the industry's innovations at the New Product Showcase Preview Reception. Your vote will help determine the Best of Show winners.
On the Water Product Demo Day
Test all the latest fishing and boating gear.

Business Development
Network at Sportfishing Summit
Attend committee meetings, hear inspirational keynote speakers, and relax with evening entertainment all while enjoying fun and lively networking sessions.
Reports and Analysis

ASA members receive discounted access to the latest data regarding sportfishing participation, sales, imports/exports, media consumption and more.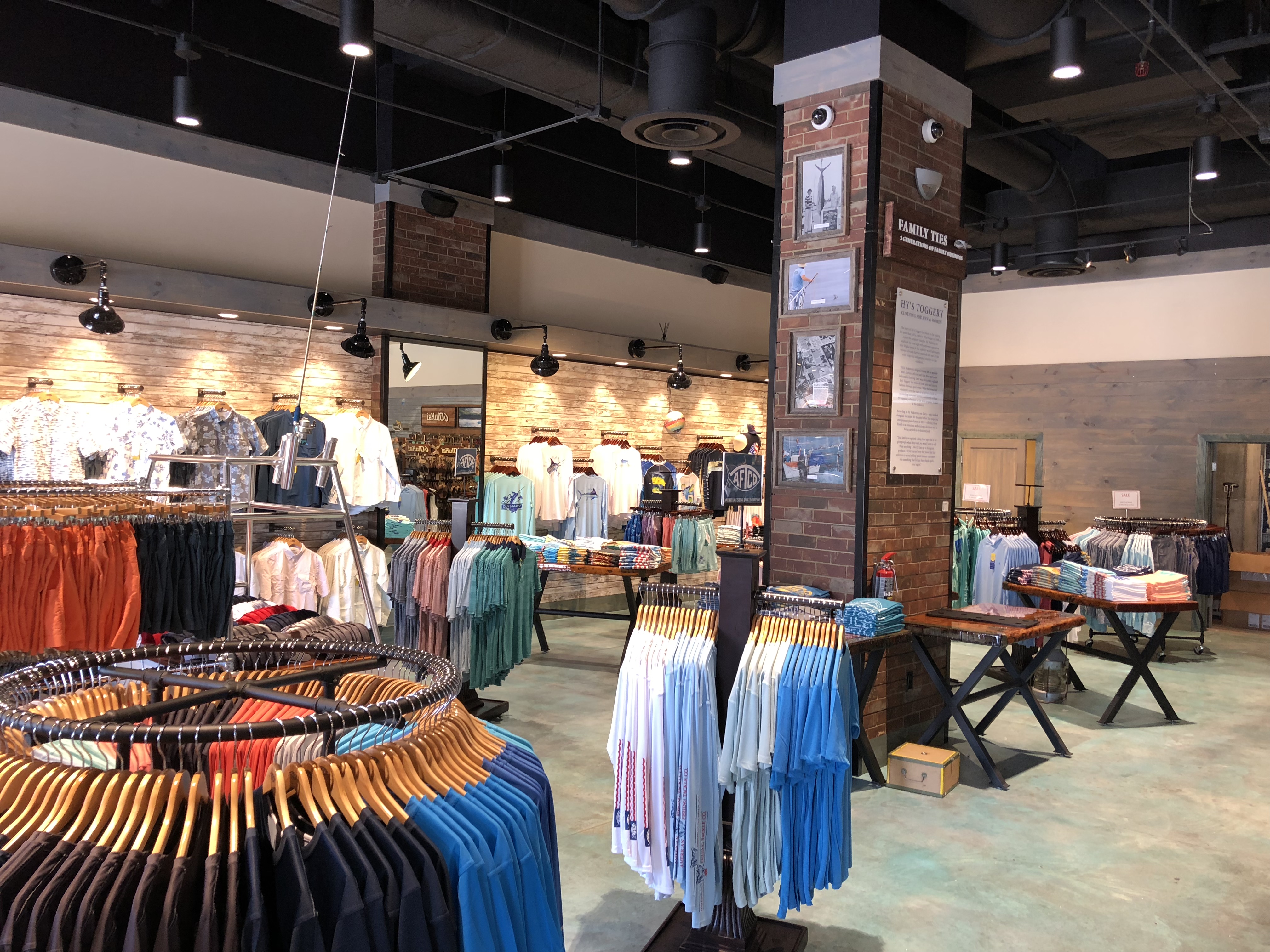 Member Benefits
Protecting Your Business Interests
Our staff of full-time government affairs professionals foster strong relationships with key decision-makers to ensure that sportfishing interests are well represented when important decisions are made.
Keeping You Informed
ASA keeps its members up-to-date on issues, events and activities that impact our industry through newsletters, press releases and action alerts.

Get Involved
The politics of fishing transcend borders. No matter where your customers fish or what species they're targeting, there is legislation pending that affects their access, seasons, bag limits and the gear they use. All of this can significantly impact the way you do business.
As an ASA member, you can influence how that legislation affects your business. As your partner, ASA has the tools to help.